Collection: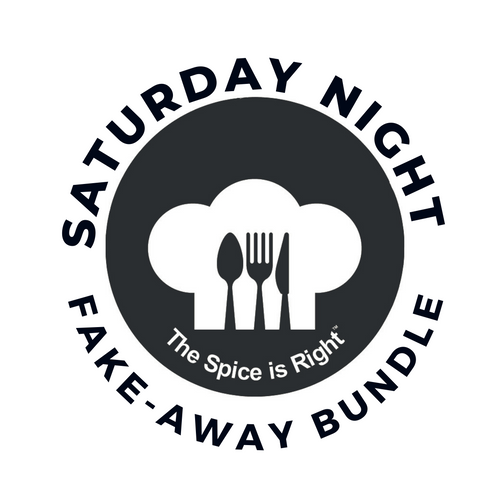 Collection:
Saturday Night Fake-Away
Saturday Night Fake-Away
Regular price

Sale price

£20.00
In this bundle, you get a complete meal for Four. Onion Bhajis, Chicken Tikka mix and Kebab Mix for starters, Tikka Masala, Karahi, Rogan Josh and Bhuna for mains. Also 2 boxes of our Naan bread Mix  and a packet of popadoms.
Remember, each box contains enough spices to cook this 6-8 times over. 
Contains 
Starters : 1 Onion Bhajis Mix, 1  Chicken Tikka Mix 1 Kebab Mix
Mains : 1  Tikka Masala Mix, 1  Karahi Mix, 1  Rogan Josh Mix and 1  Bhuna Mix
Sundries : 2 Boxes of Naan Bread Mix, 1 Packet of Popadoms